Web accessibility has been a part of Norwegian law and regulations since 2013. With new updates to the legislation being set in motio...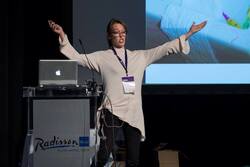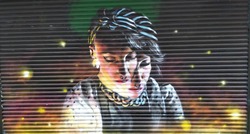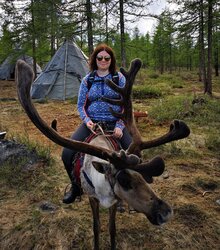 Ada Lovelace Day Mini-Conference
On the 8th of October, Ada Lovelace Day, we will hold a free mini-conference featuring women doing 20 minute talks on something in their field. The event will be announced shortly.
More information & Sign up