C++ Programmer and trainer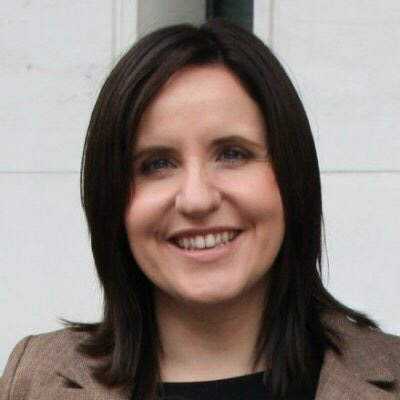 Posts by Patricia
We are proud to announce Ada Con Norway 2023 which will be held on Ada Lovelace Day, Tuesday, 10.10.2023 in Oslo.
In
news
,
Mar 02, 2023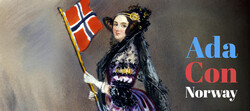 Having coded for more than two decades, Christin Gorman today works as a programmer at Kodemaker, where she's been for the last 3.5 years. Gorman became known in the Norwegian Java co...
In
profile
,
Jul 11, 2019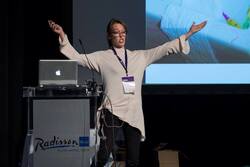 Runa Sandvik is Senior Director of Information Security at The New York Times, where she has been 3.5 years. Even before this impressive role she had contributed professionally both n...
In
profile
,
Jul 10, 2019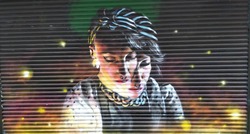 Back in April 2012, over a few beers at the pub, Linda Sandvik (frontend developer) and Clare Sutcliffe (user experience designer) bought a domain and quickly put up a website asking ...
In
profile
,
Jul 10, 2019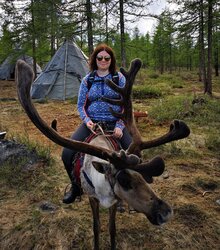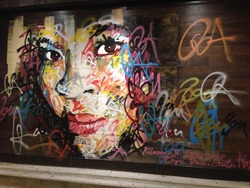 Cathrine Wilhelmsen was awarded the Microsoft Most Valuable Professional (MVP) Award for the fifth time in the category Data Platform. She was joined by Ida Bergum who was awarded the...
In
profile
,
Jul 02, 2019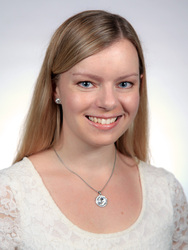 The game My Child Lebensborn from the Norwegian Sarepta Studio received the 2019 Game Beyond Entertainment Award from BAFTA (British Academy Games Awards). The award was received by t...
In
profile
,
Apr 04, 2019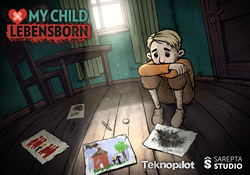 Veronica K. B. Olsen successfully defended her PhD dissertation at UiO today. The dissertation, with the title Beam Loading in a Proton Driven Plasma Wakefield Accelerator, is based o...
In
profile
,
Feb 25, 2019